Clifton D. Richards, IV, CHBC

Vice President of Consulting Services, Principal
Clifton D. Richards, IV, joined MMA through the Georgia Tech Cooperation Education Program in 1997 and became a full-time consultant in 2001. Mr. Richards has been involved in several Physician - Hospital/Health System transactions, including drafting fair market value and commercial reasonableness opinion reports. Specifically, his practice areas include medical practice and service line acquisition and physician employment (including compensation opinions). He has prepared valuation assessments of physician practices, physician compensation arrangements and professional service arrangements across a broad scope of physician specialties. Other areas of practice include Physician - Physician transactions, including buy/sell of stock, ownership and development, and determination of group practice compensation.
Mr. Richards is an active member and former board member of the National Society of Certified Healthcare Business Consultants and a member of the National Association of Certified Valuation Analysts.
In his free time, Mr. Richards enjoys spending time with his wife and three young children. He golfs whenever possible and is a former member of the Georgia Tech Varsity Swim Team.
---
Education & Training
Bachelor of Science
Industrial and Systems Engineering
Georgia Institute of Technology
Certified Healthcare Business Consultant
National Society of Certified Healthcare Business Consultants
Areas of Expertise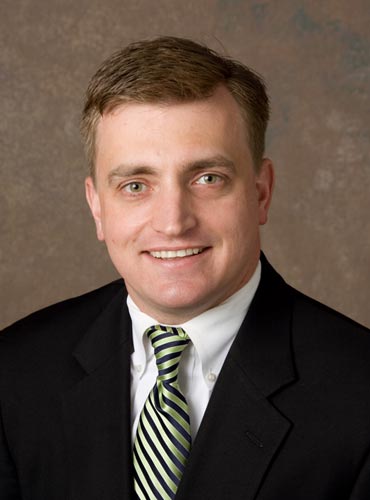 Clifton D. Richards, IV, CHBC
Vice President of Consulting Services, Principal
---
770-951-8427, ext. 238
cdr@medicalmanagement.com
Download vCard