Maggie Vannatta

Associate
Maggie Vannatta joined MMA through Georgia Tech's Cooperative Education Program in May of 2015. After graduation she joined the firm as a full-time consultant. She has been involved in many aspects of MMA's services, including practice operations, financial analysis, group practice compensation, and practice assessments.
After five semesters as a cooperative education student at MMA, Ms. Vannatta has had experience in a broad range of consulting activities primarily related to economic and operational issues for private physician and hospital managed practices.
In her free time, Ms. Vannatta enjoys spending time with her family and friends and raising money for Children's Healthcare of Atlanta as an alumna of "For The Kids" at Georgia Tech.
---
Education & Training
Bachelor of Science
Industrial and Systems Engineering
Georgia Institute of Technology
Areas of Expertise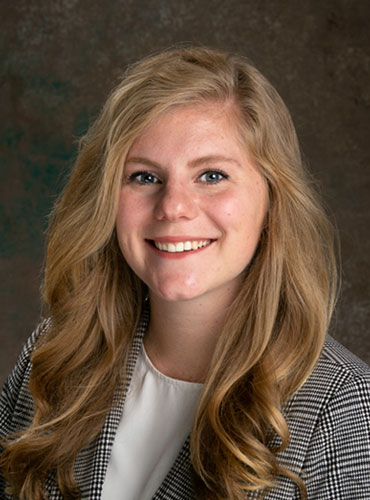 Maggie Vannatta
Associate
---
770-951-8427, ext. 275
mvannatta@medicalmanagement.com
Download vCard