Karen M. Beard, CPC, CPCO

Senior Associate
Karen M. Beard has been with Medical Management Associates, Inc. since 1992 where she has provided a wealth of experience in managed care contracting, provider relations, physician reimbursement and medical procedural coding. She is a popular and highly rated presenter for MMA for seminars and workshops, and is the director for physician Continuing Medical Education (CME) Programs for MMA's physician network clients. Ms. Beard is involved in all aspects of physician network development, managed care, Medicare and Medicaid credentialing, and is the network administrator for a fifty-practice OB/GYN network in Metro Atlanta with over 200 physicians. Ms. Beard has specific expertise in physician practice compliance with state and federal billing guidelines, and all aspects of HIPAA Privacy, Security and Electronic Transaction standards. She has been a contributor to or a resource for "Ask the expert" sections of compliance, coding and practice management newsletters. She is also the Director of another of MMA's physician network clients, The Georgia Society of Clinical Oncology (GASCO), and is a co-founder of the Cancer Patient Navigators of Georgia.
Prior to joining Medical Management, Ms. Beard had twenty years of experience in healthcare financing, provider relations and training and regulatory compliance from the payor perspective through her previous positions with Blue Cross/Blue Shield of Georgia and United Healthcare of Georgia. She is a Certified Healthcare Compliance Officer (CHCO) and a Certified Professional Coder (CPC), certified by the American Academy of Professional Coders in CPT, HCPCS and ICD-10 coding for physicians. In her role as the Director of the Georgia Society of Clinical Oncology she also holds a position on the State Affiliate Council Executive Committee for the American Society of Clinical Oncology (ASCO). This council helps set the educational, public policy and advocacy priorities for ASCO to ensure access of patients to high quality cancer care. Ms. Beard also serves on the Early Detection and Prevention committee for the Georgia Comprehensive Cancer Control Plan and the Lung Cancer Roundtable created in association with the American Cancer Society.
Ms. Beard is active in her local church where she is a licensed practitioner to assist with spiritual counseling and education. She works with her center in providing meals to the homeless, supports the work of the Lost-n-Found Youth, an organization for homeless LGBTQ+ youth in Atlanta, and volunteers for fund raising and educational support programs for Adults with Congenital Heart Defects in metro-Atlanta. She supports individual children in the Dominican Republic through Children International and many other children's based charities. In her off-time, Ms. Beard enjoys reading, singing, concerts, travel, volunteer work and creating memories with and for her family.
---
Education & Training
Certified Professional Coder
American Academy of Professional Coders (AAPC)
Certified Professional Compliance Officer
American Academy of Professional Coders (AAPC)
Areas of Expertise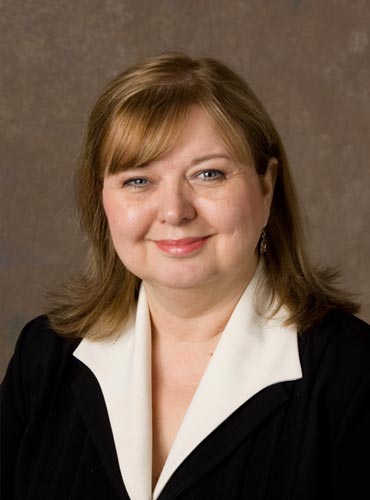 Karen M. Beard, CPC, CPCO
Senior Associate
---
770-951-8427, ext. 215
kmb@medicalmanagement.com
Download vCard