David E. Swink

Director of Internet Services
David E. Swink joined Medical Management Associates in 2000. As the Director of Internet Services, he provides medical practices and other healthcare entities with strategic digital marketing services including custom website design & development, management, maintenance, tracking & reporting, hosting, and support services. Mr. Swink also provides search engine optimization (SEO), search engine marketing (SEM), social media, and secure services such as email hosting, appointment request, online bill payment and online patient submission forms.
Prior to joining MMA, Mr. Swink worked in computer operations for a large conglomerate and then later in product engineering for a software development company developing asset management systems. During his tenure at the software firm, he fulfilled several roles including software quality assurance, project manager, and Director of Quality Assurance, all of which provided invaluable technical and business experience.
Mr. Swink enjoys spending his personal time with his family especially as a spectator and/or coach supporting his children's participation in their favorite activities such as swim, soccer and martial arts. He also enjoys playing tennis and traveling.
---
Mr. Swink has presented on the many marketing, web design, and social media topics to many medical societies and academies including the following:
American Academy of Ophthalmology Annual Meeting
Presentation: "Website Design and Marketing Fundamentals" (November, 2013)
American Academy of Ophthalmology Annual Meeting
Presentation: "Social Networking: Balancing Risks and Rewards" (November, 2012)
American Academy of Ophthalmology Annual Meeting
Presentation: "Dissection of a Successful Web Design" (November, 2012)
Georgia Medical Group Management Association (GMGMA):
"Website Design for Growing Your Medical Practice" (April, 2012)
American Academy of Ophthalmology Annual Meeting
Presentation: "Medical Website Design & Marketing: Turning Static into Profit" (October, 2011)
North Metro MGMA Society, Kennesaw, GA
Presentation: "Websites and Other Online Marketing for the Medical Practice!"(August, 2011)
The American Society of Cataract and Refractive Surgery (ASCRS) / American Society of Ophthalmic Administrators (ASOA)
Presentation: Medical Practice Websites: Turning Static Into Profit (April 2010), Boston, MA
Georgia Pediatric Practice Managers Association Fall 2009 Meeting
Presentation: "The Business Necessity of a Website for Pediatric Practices" (November, 2009)
American Academy of Ophthalmology Annual Meeting, San Francisco, CA
Presentation: "Website Design: Turning Static into Profit" (October, 2009)
Athens Specialty Group, Inc.
Presentation: "Website Design: Turning Static into Profit" (September, 2009)
North Fulton Medical Group Management Association (North Fulton MGMA)
Presentation: "Website Design: Turning Static into Profit" (July, 2009)
Georgia Society of Clinical Oncology
Presentation: "Website Design: Turning Static into Profit" (April, 2009)
American Academy of Ophthalmology Annual Meeting, Atlanta, GA
Presentation: "Website Design: Turning Static into Profit" (November, 2008)
---
Education & Training
Bachelor of Science
Computer Science
Western Carolina University
Areas of Expertise
Search Engine Optimization
Search Engine Marketing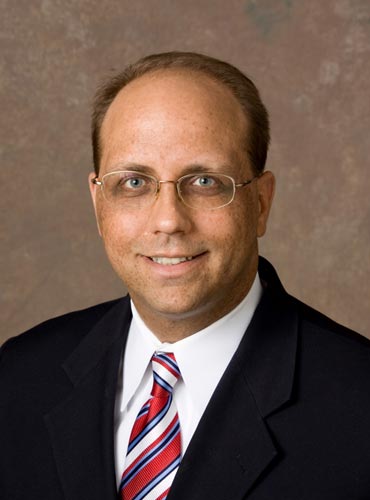 David E. Swink
Director of Internet Services
---
770-951-8427, ext. 236
des@medicalmanagement.com
Download vCard