Thomas M. Fleming

Senior Space Planner
Thomas M. (Mike) Fleming joined MMA in 1994 as an architectural designer. He is responsible for the full design, function and flow of each medical facility inccluding the design of projects from the ground up and renovations or additions to existing offices. Working with the client's space program and personal interactions, Mr. Fleming develops various design options to achieve the most efficient and aesthetic office layout. His talents include hand drafted renderings, color presentations and full autocad working drawings for each project.
Since 1975, Mr. Fleming worked for various architectural firms before joining MMA. His expertise not only includes complete commercial, residential building and site planning, but also the custom design of interior millwork fixtures and related interior detailing. He works closely with interior designers to provide creative solutions and timely designs.
Mr. Fleming is an artist with many of his works are displayed in state-wide galleries. He has researched and drafted detailed maps which have been published in many history books as well. In addition to his freelance artistry, Mr. Fleming's hobbies include woodworking, museum design, relic display, garden design and history. He is an avid historian, collector and conservator of historical relics. Since 1974, Mr. Fleming has provided historical programs for a wide range of audiences on a voluntary basis.
---
Education & Training
Bachelor of Arts
History
Georgia State University
Areas of Expertise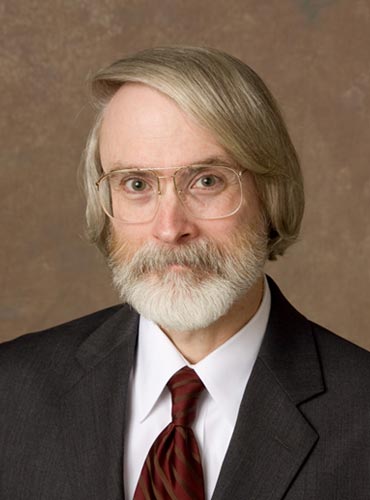 Thomas M. Fleming
Senior Space Planner
---
770-951-8427
mpeterson@medicalmanagement.com
Download vCard