Peter F. Lyle

Executive Vice President, Principal
Mr. Lyle holds a degree in Industrial and Systems Engineering and a Certificate in Health Systems Planning from Georgia Tech and has completed an Executive Program in Management at The Wharton School. Mr. Lyle has been in management consulting and healthcare planning since 1988 and has expertise in all areas of practice management. His areas of concentration include mergers; employment, buy-sell and compensation agreement planning; total practice management including organizational re-engineering, operations, business financial planning, information systems, compliance programs, personnel management and managed care contracting.
Publications
Lyle, Sr., Peter F. "Healthcare Reform - What's Next?", Georgia Medical Group Management Association Progress Notes, Winter (2010): 2.
Lyle, Peter. "Sniffles, Sneezes, Coughs, and Wheezes", CMA Today, Jul.Aug. (2006): 20-21.
Lyle, Peter. "Bring on the Merger", CMA Today, Nov. Dec. (2005): 6-7.
Lyle, Sr., Peter F. "The Ever-Changing Revenue Challenge", GMGMA
Lyle. Sr., Peter F. "Optimizing the Revenue Management Cycle", GMGMA, 4.3 (2005): 7-8.
Lyle, Peter. "Truce", Managed Care, August (1998): 17-19.
---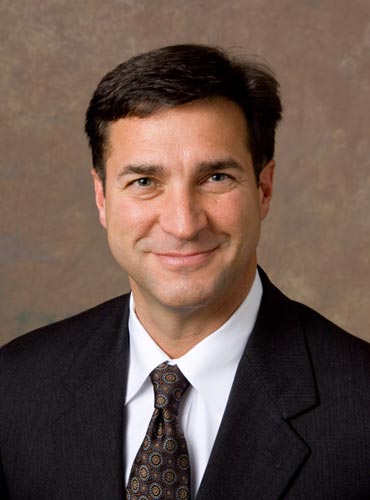 Peter F. Lyle
Executive Vice President, Principal
---
770-951-8427, ext. 231
pflsr@medicalmanagement.com
Download vCard