Credit Card Fraud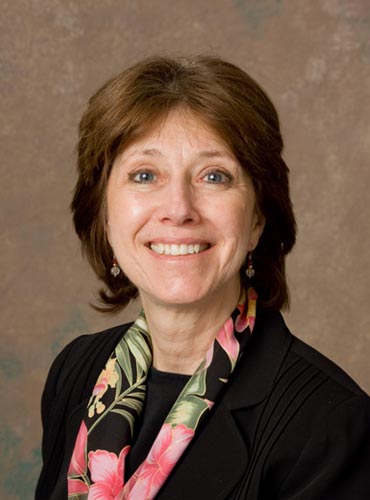 Rainey L. Thompson
Director of
Practice Management Services
The problem of credit card fraud in a medical practice does not relate to acceptance of credit card payments or theft of a credit card. The issue we see more often in medical practices relates to the misuse of the corporate credit card by practice employees. Several of our recommended safeguards are listed below:
Spot-check on-line banking monthly to insure there are no credit cards (or other vendors) which have not been authorized.
Review credit card expenditures monthly.
Insist that all credit cards be in the name of the practice, not employees. (You will not be able to obtain invoices for cards which are in your employees' personal names without their authorization.)
Set up direct accounts with vendors in order to limit credit card expenditures.
Limit the number of credit cards used by the practice, i.e., use as few credit cards as possible and require receipts for all purchases.
If you have any questions, contact Rainey L. Thompson, Director of Practice Management Services, at 770-951-8427 or rlt@medicalmanagement.com.