Mobile Websites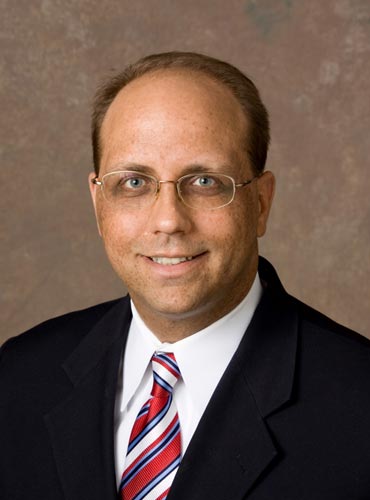 David E. Swink
Director of Internet Services
Recently Google made a major announcement, known as "Mobilegeddon", regarding a significant change to its algorithm used by the search engine to rank and display websites. Google decided to place more emphasis on ranking websites higher in search results which display "nicely" on smartphones than older websites that do not support mobile devices or smartphones. While the full impact is not yet known, Google's update is anticipated to have detrimental effects on the rankings of every website that does not support mobile. Google will display websites that support mobile devices higher in its search results and, conversely, display sites that do not support smartphones lower in search results. This change could give your practice a competitive advantage or put you at a competitive disadvantage. Click websites below for additional information.
Why Is Google Doing This?
Over the past several years, smartphone usage has increased significantly and continues to grow. Consumers use their smartphones to make phone calls, play games and access websites. Smartphone usage to view websites has grown from one percent (1%) in 2009 to over forty percent (40%) in 2015, with many sites' mobile usage now over fifty percent (50%). Therefore, Google decided to reward websites that support mobile devices and provide a mobile-friendly experience.
What Do Patients Want?
Your website's mobile usage will vary depending on your medical specialty, patient demographics, office location and many other factors. Patients typically use their smartphones to look for phone numbers, addresses and directions, office hours and provider information.
What Should You Do?
View your practice website on a smartphone device, such as an iPhone or Android.
Check your practice website using Google's Mobile-Friendly Test to make sure there are no errors.
Check your Google Analytics or website hosting traffic reports to determine how many visitors use mobile devices to access your website.
Decide if it is time to redesign your website and add mobile or responsive support. If your website is more than five years old, it is probably time to redesign it. If your site is less than three years old, it may be more cost effective to retrofit the site with mobile support.
If you have questions about adding mobile support to your website or need assistance in redesigning your website, contact David Swink, Director of Internet Services, at 770-951-8427 or des@medicalmanagement.com.