Credentialing Tips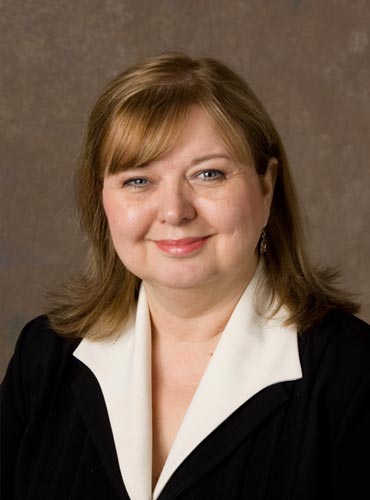 Karen M. Beard, CPC, CHCC
Senior Associate
If you are planning on hiring additional professional staff, it is never too early to start thinking about credentialing. A key factor in determining the start date of any new professional is estimating the amount of time it will take to credential the professional in your state. Ideally, this should begin at least six (6) months prior to the start date to ensure state licenses and DEA numbers are in place. Hospital credentialing also takes a considerable amount of time. The worst situation for practice productivity is to have a new provider or physician begin work at the practice but not be able to see office patients, hospital patients or those covered by Medicare, Medicaid or the commercial payers.
It is considered fraudulent for a physician who has not been credentialed by these entities to bill their services under another colleague's NPI number. Even physician assistants, nurse practitioners, midwives or certified nurse anesthetists may require credentialing by the hospital, based on the services contained in their job descriptions and collaborative agreements. Medicare and most state Medicaid plans require that these mid-level practitioners have their own ID numbers for billing and reporting as the rendering provider.
If you have questions about credentialing or need assistance in the credentialing process, contact Karen Beard, Senior Associate, at 770-951-8427 or kmb@medicalmanagement.com.