Annual Review Tips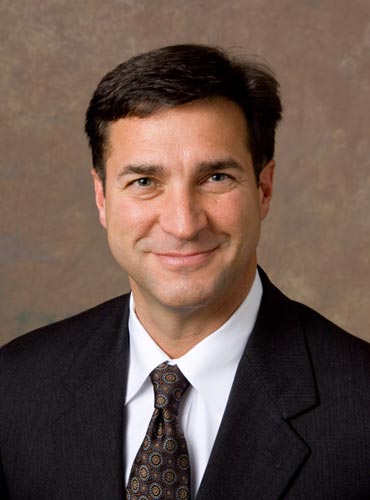 Peter F. Lyle
Vice President of Health Systems
As we start the New Year, take time to review last year's performance and project your success for 2015.
Benchmark last year's performance against regional and national norms for your specialty and against the medical practice industry overall. This includes production measures, gross and adjusted collection ratios and overhead rate, to name a few.
Trend referral sources by patient count, patient type, payer mix and geography to gain a better understanding of who, besides your patients, your customers are.
Trend your relevant profitability drivers - production, collections, service mix, wRVUs, site costs and shared central administrative costs. Look for changes and note unexpected impacts to determine management action steps.
Don't put off your annual compliance assessment. This should include a review of coding and chart documentation, a review of your compensation plan to insure compliance with Stark and Fraud and Abuse, billing compliance review, hiring and management practices and professional liability risk reduction.
Set your annual goals and review and update your 5-year goals for the practice, each provider, the manager and key staff members.
If you have questions about these topics or other operational/strategic planning issues, contact Peter Lyle, Vice President of Health Systems/Medical Practices, at 770-951-8427 or pflsr@medicalmanagement.com.