Employee Dishonesty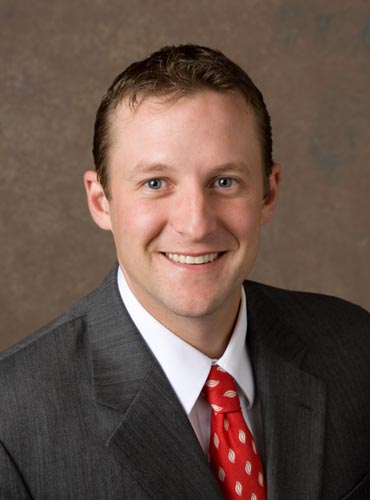 J. Douglas Heslep, Jr., CHBC
Senior Associate
Physicians generally know they need to have internal financial controls. However, physicians frequently fall prey to employee theft because of trusting long-term employees with too much financial control.
The following list gives a few examples of practices that physician owners should adopt:
Review payroll each month for pay rate changes, bonuses, overtime and paid time off (PTO). Request an exception report from your payroll service that shows any changes in pay rate. If practical, practice administrators/ managers should not have the ability to make pay rate changes.
Review all practice invoices prior to authorizing payment. Review for un-authorized vendors and accurate invoices.
Limit check signing to one or more of the physician owners. Practice administrators/managers should not have check signing authority, though this is common.
Review all practice credit card statements.
Review bank statements before reconciliation by the practice administrator/ manager.
If you have any questions, contact J. Douglas Heslep, Jr., Senior Associate, at 770-951-8427 or dheslep@medicalmanagement.com.